Services
Commercial & residentail Interior, Exterior Design Concept
Each project is designed with close attention to detail, managed and implemented with great care. We work closely with our trusted professional team including, engineers and contractors were required. Our design skills encompass interior, exterior architectural design concepts and solutions, space planning, full electrical layout and workings drawings; Project management when required; through to sourcing materials, selecting, accessorizing & styling as a finale.
We regularly visit salvaged yards to acquire specific pieces of building materials to finalize particular residential and commercial projects. We also visit the main trade shows including London, Milan, Paris and China in order to keep ahead of current trends and be able to offer our clients the very best in what is new, exquisite or vintage.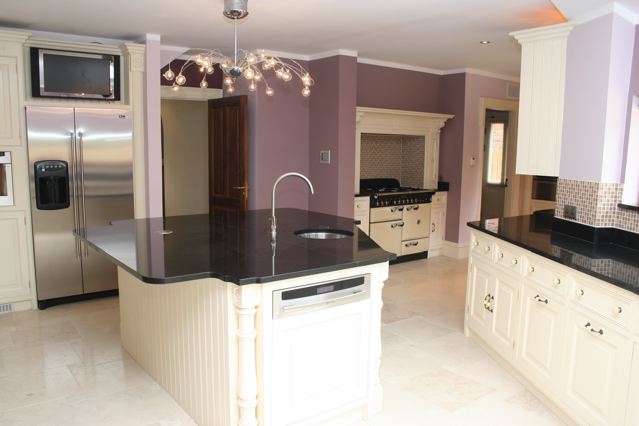 Contemporary hand-crafted bespoke furniture
Declan J Kirwan is an Interior architect / designer, furniture designer and cabinet maker from Monasterboice, Co. Louth.
He specializes in personal commissions for clients seeking specific and bespoke pieces of hand-crafted furniture designed to complement all residential properties. He can design and hand-craft furniture for all rooms and to suite all budgets, office or garden.
Where you may find it difficult to purchase a bespoke piece furniture for an orchard space in your home. We can work to most budgets by simplifying the choice of materials used;  He can design and hand-craft a suitable piece of furniture that will be functional, practical and above all look right and enhance the intended space.
This large coffee table was hand-crafted from a piece of solid beech drift wood; salvaged from the Big Strand, Beach, Annagassan, Co. Louth.
As soon as I saw its wonderful natural shape, color and the assortments of sea shells, and stones that were embedded in the timber, I immediately thought that this piece would make a beautiful piece of unusual furniture.
A kidney shaped12mm laminated clear glass top helps to keep a repetition of the shape of the timber and you get the chance to appreciate its natural form; Some of the greatest design concepts have proven time and time again to derive from nature itself.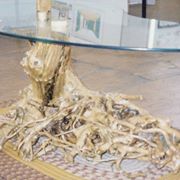 On Site Design Advice, Lighting & Color Consultancy
We offer a full lighting, color consultancy advice and architectural design service to all residential and commercial properties nation wide. We take commissions for projects ranging from a color and lighting consultation; One room to a complete new build house / apartment, period property or business refurbishments.
Color and the correct use of lighting is definitely one of the most exciting, simplest and economical ways to change an interior or exterior.
Using the right colors in a particular room or space can totally influence the mood or setting your trying to achieve. It is so important to consider how natural light works in the room or space and how it will change throughout the day.
Call Declan on 086 8152660 to arrange a complete house color consultancy in one visit.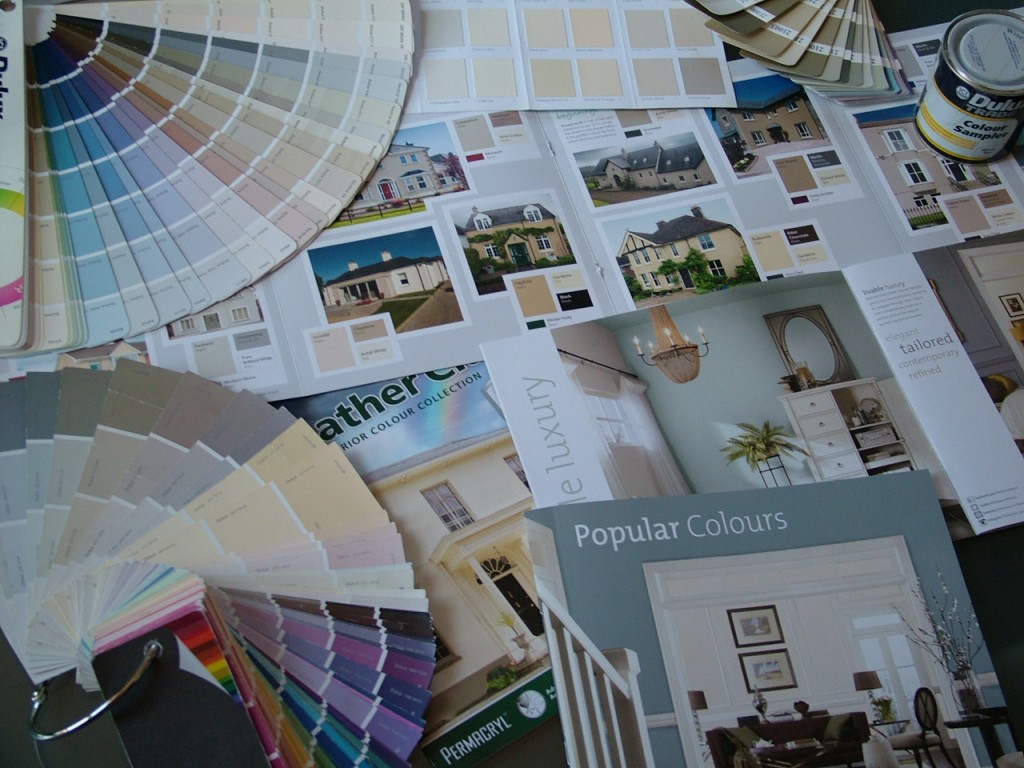 Landscape Design Concepts to suite your budget:
Our landscape design service offers full concept layout drawings for clients seeking to make the best possible use of an outside space;
To complement their new or existing homes; which is both beautiful and functional. For open spaces, gardens of all sizes and budgets. Our aim is to reflect as closely as possible the styling, decoration and color palette of the clients home so that there is a strong visual relationship between the inside and outside spaces.
weather permitting having that additional space or room outside. Will add value, comfort and above all create a greater scenes of pride to your property.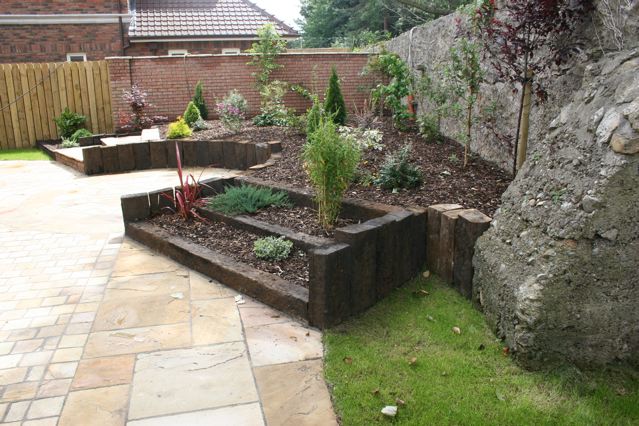 Architecture & Space Planning Service
If you are thinking of extending, renovating or making alterations and home improvements to your existing / new homes or business; YOU wish to create the right impression; make the best possible use of space and budget; It would be well worth your while contacting Declan to discuss your options.
Declan will lead your project from the initial first meeting taking brief, preparing design concept drawings for approval of clients; prior to holding pre planning meetings with local planning authorities and lodging planning applications.
Declan's attention to detail & meticulous care throughout your build, results in a luxurious bespoke interiors/exteriors that often exceeds our clients dreams.
We truly believe that good quality design is life enhancing & deliver it in every project we undertake. Each project is seamlessly executed and beautifully finished, regardless of budget and size of works undertaken.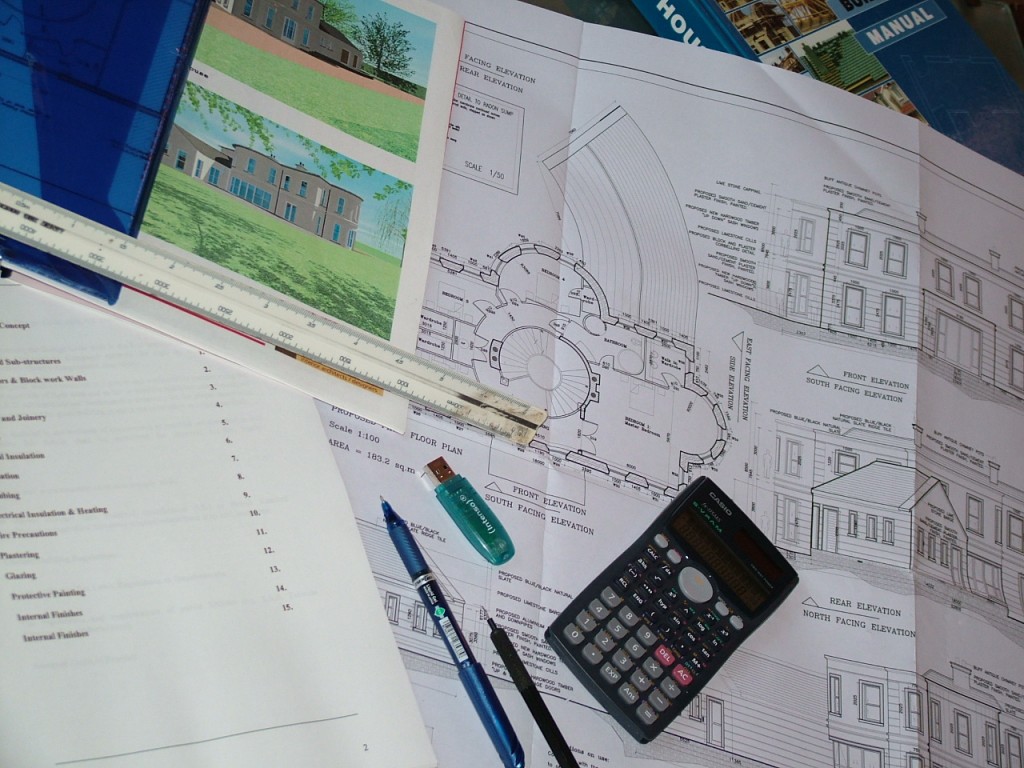 Contact Details
Declan John Kirwan,
Priestown,
Dunleer,
Co.Louth
Tel: 086 – 8152660
Email: info@djkdesign.ie