ADELPHI JADE, Dundalk, Co. Louth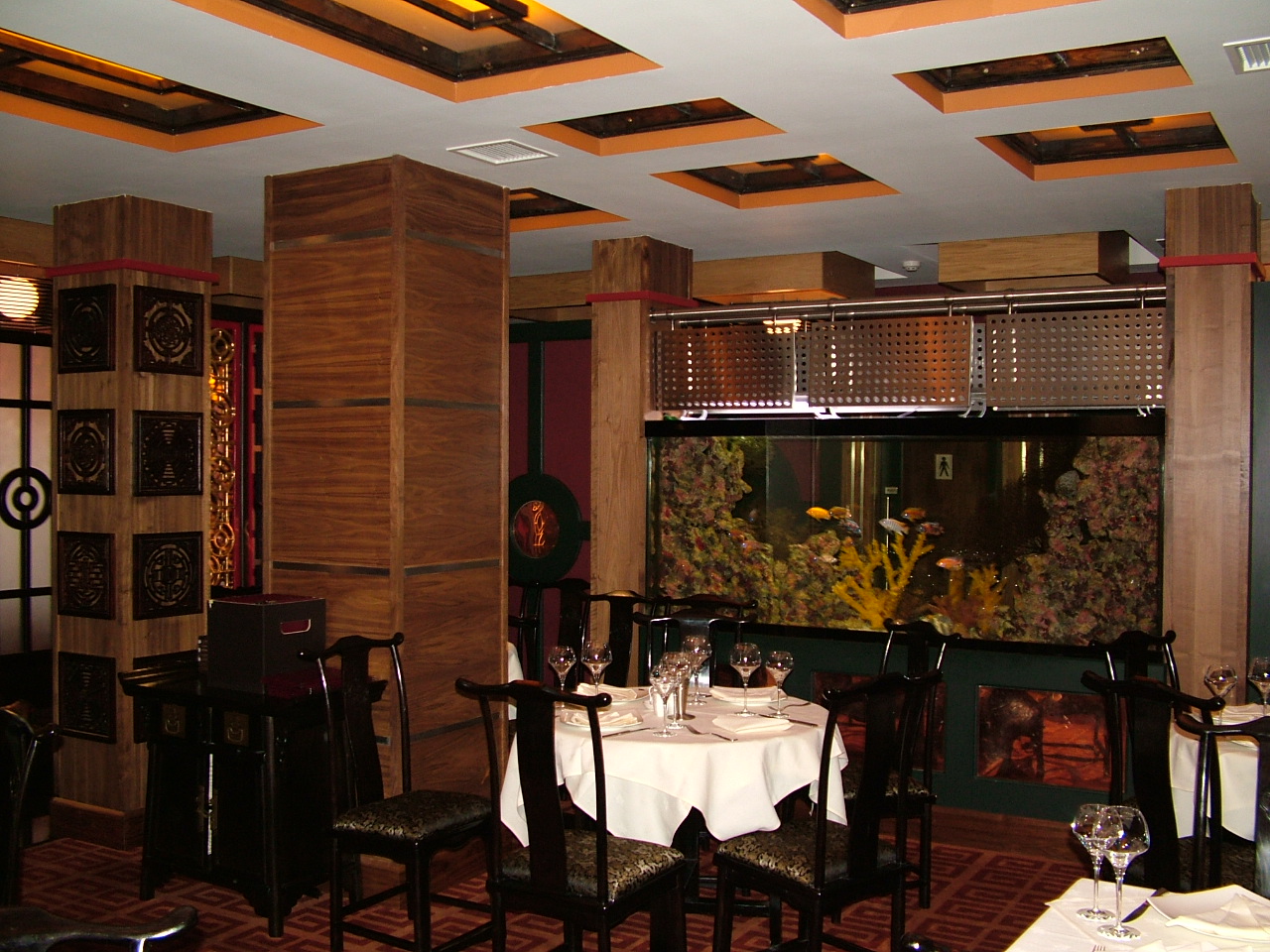 Project Details
This was an opportunity to design a new Chinese themed Restaurant in Dundalk, Co Louth. For an already well known Chinese chain of eateries throughout Ireland.
Description
My brief was to create an interior design concept and project management for a new Chinese restaurant in Dundalk, Co. Louth; that offers cuisines in an elaborate and luxurious surroundings with something a little bit different. Starting from a complete shell, this was a wonderful opportunity and gave me the idea to divide this large open space into different zones. Each zone to have its own identity.
When you arrive at the Jade you will be greeted at their main reception and waiting area. You will see a solid granite counter and an impressive water feature that cascades down a full granite faced wall. Large black granite floor tiles form a walkway with recessed floor lighting that leads you from the waiting area to one of five different dining areas. Each of these dining areas have individualize ceiling design, screens, furniture, lighting and accessories and gives them their own identity.
Throughout the Adelphi Jade's interior / exterior you cant help but notice that the highest quality materials and workmanship was used. Particular time and attention went into details such as ladies, gents and ambulant disabled toilets, different selected marble, glass floor and wall tiles were used. It was very important to finish this interior as we started; keeping the level of consistency up will help keep the Adelphi Jade current now and well into the future.
Gallery
Contact Details
Declan John Kirwan,
Priestown,
Dunleer,
Co.Louth
Tel: 086 – 8152660
Email: info@djkdesign.ie